Huge: FTC official, EU outline Facebook breakup
Also: Google investigation gets deeper and the FTC itself may get an overhaul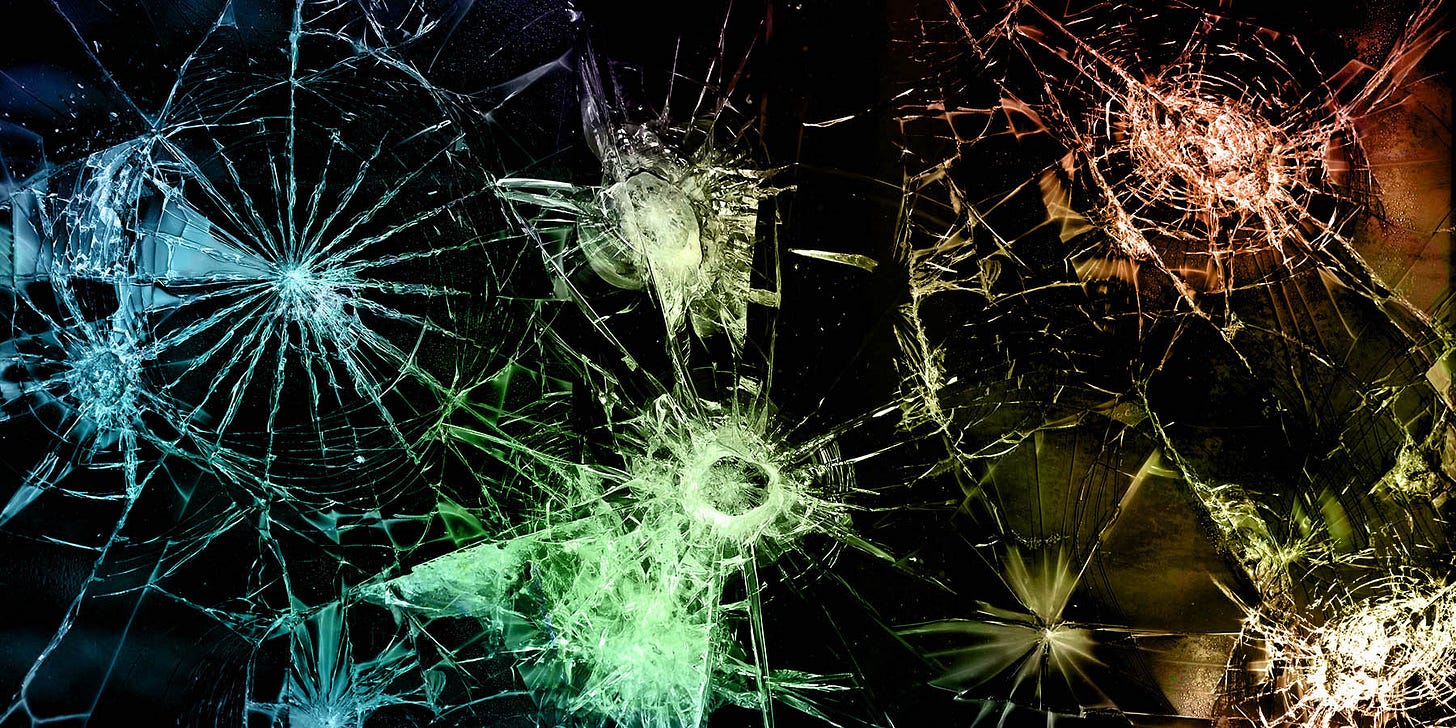 U.S. lawmakers are catching up fast to the EU — now officials on both sides of the Atlantic are outlining specific breakup plans for Facebook, and increasingly, Google.
For Facebook, the weekend brought explicit details of what a remedy could look like:
"Simply unwinding the deal may not be enough to restore the competition that would have existed but for the challenged transaction," Conner said at a conference Saturday in Miami, according to his prepared remarks. "Particularly when dealing with data, it may be possible to both retain and divest an asset: databases, for example, can be copied, with one copy divested and one retained."
The news this weekend was equally grim for Google:
Two thirds of Americans want to break up companies like Facebook and Google.
And in a provocative twist, longtime Big Tech critic and U.S. Senator Josh Hawley thinks the FTC itself needs to be toughened up — an extraordinary statement from a Republican:
"The FTC isn't working," Hawley said in a statement."It wastes time in turf wars with the DOJ, nobody is accountable for decisions, and it lacks the 'teeth' to get after Big Tech's rampant abuses. Congress needs to do something about it."
TODAY IN…
DEEP TECH:
MEDIA & TELECOM:
HEALTHCARE TECH:
FINANCE:
PUBLIC POLICY: