Stunning tech advances introduce substantial new risk
Technology puts unprecedented power into the hands of morally-challenged companies
It's been a long time since a truly new technology arrived. And now we have two: the Internet of things, which brings the real-time characteristics of embedded systems to every facet of wide-area networks; and machine intelligence, which goes by the names artificial intelligence, augmented intelligence, machine learning, deep learning, and a bunch more.
The great thing about a truly new technology is that it challenges every limit we think we have, and shows us enormous possibilities that we previously couldn't consider. The dangerous thing is that a truly new technology also introduces substantial new risks and upsets the checks and balances that protect us from unintended negatives.
So with two new technologies at once, everything is doubled. We'll be tempted by twice the possibility, and the unknown risks are twice as grave.
Now, put all of that into our current context — where we have morally-challenged technology companies leading the charge…
Amazon just detailed significant leaps in each technology (h/t Patrick Moorhead) at the most foundational level:
After two decades of incremental improvements in technology, those who learned the lessons from the first age of great leaps — the 1970s and 80s — are no longer here.
More than ever, it's time for grown ups to be in charge.
TODAY IN…
Deep Tech:
Media & Telecom: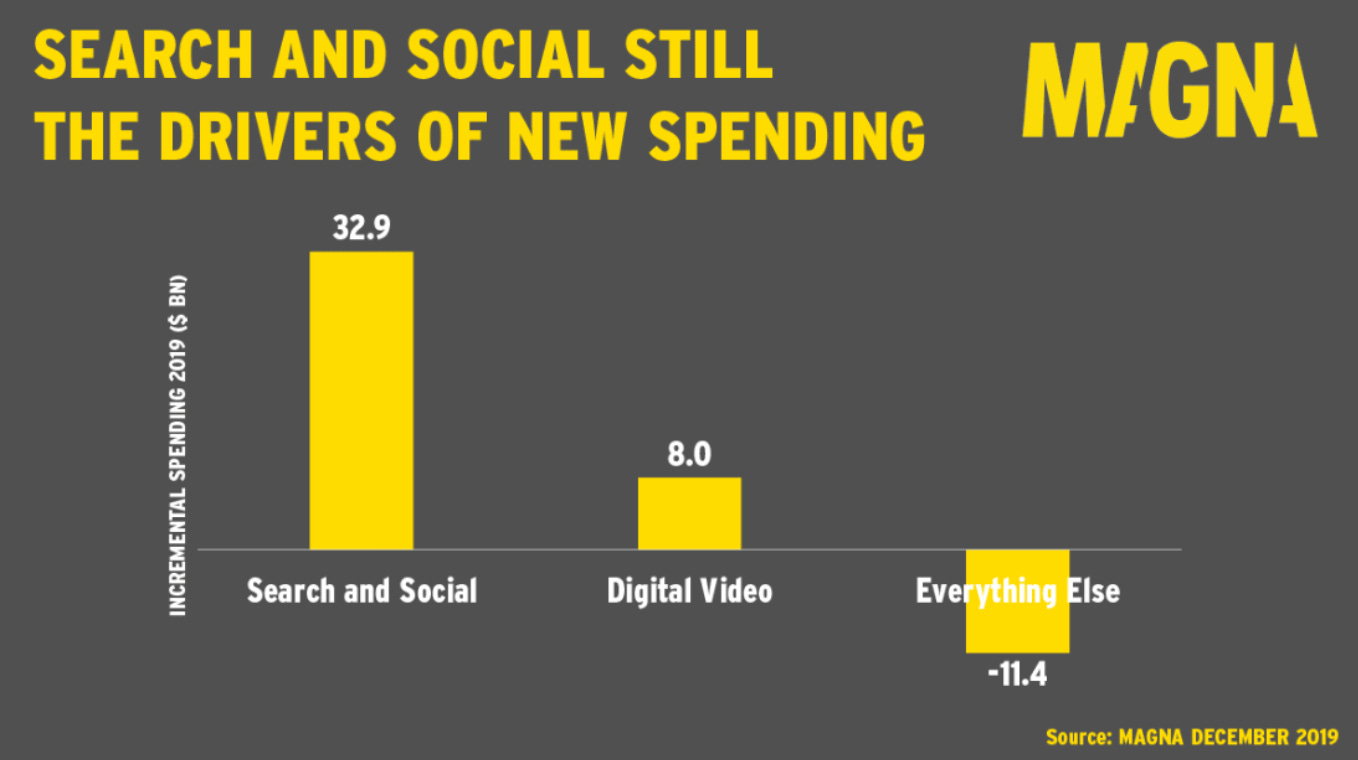 Healthcare Tech: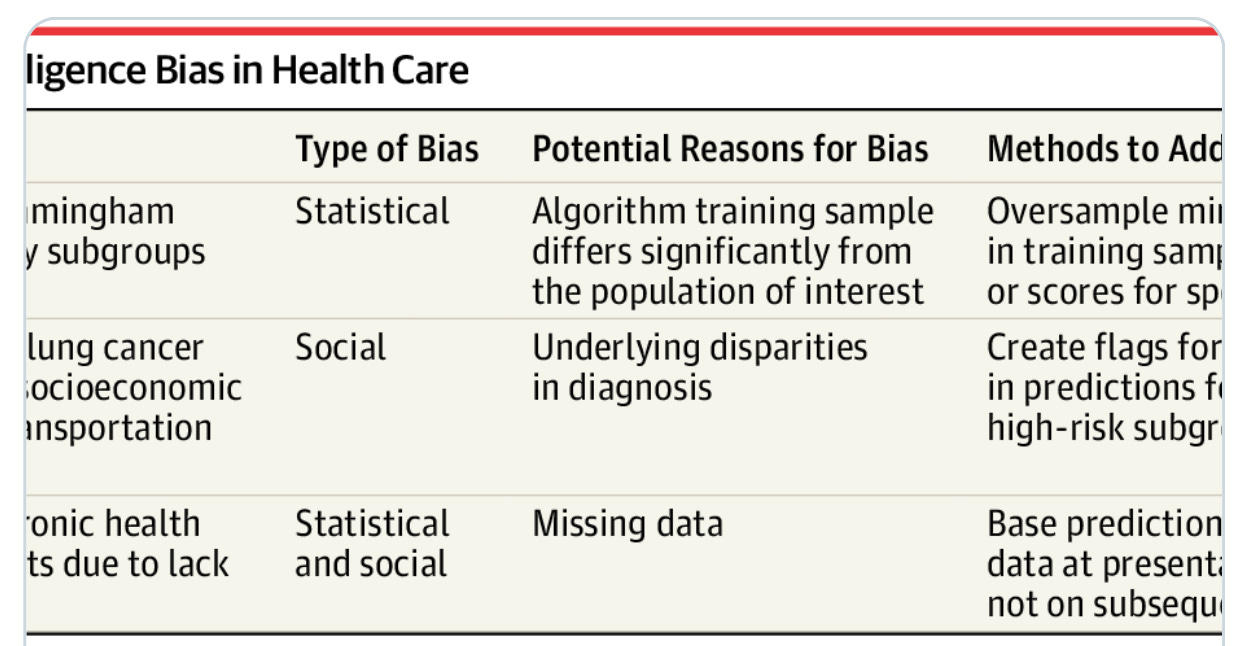 Finance:
Public Policy: