Surprise CFO shuffle: Will Amazon break itself up on its own terms?
Meanwhile, Google takes the lead in the malfeasance sweepstakes once again
Somebody's going to get broken up.
Hatred of Big Tech now flows freely from Washington DC to Los Angeles as a stunning 81% of U.S. adults believe the potential risks of data-mining products and services outweigh any convenience or other benefit. And don't expect Wall Street to object — they'll cheer the "unlocking of shareholder value" and pocket the transaction fees. : waves to Goldman Sachs 👋 :
The question: Which tech giant is the low-hanging fruit?
Facebook and Google continue to actively work to be that choice, with Google inching ahead this week: News today that the company continues to acquire patient data illegally; scathing indictments from insiders continue to flow; and (in a true kiss of death in Silicon Valley) GOOG has turned itself into a value stock.
Meanwhile, Amazon is hinting it may break itself up on its own terms. The company just moved its corporate Chief Financial Officer into its cloud business… the most obvious spinout in the company's portfolio.
Related: Both Google and Amazon are under antitrust fire from media darling Sonos. In comments supporting a lawsuit filed this week against Google, the Sonos CEO said both Google and Amazon are guilty of anti-competitive behavior, but he "can't risk suing both companies at once."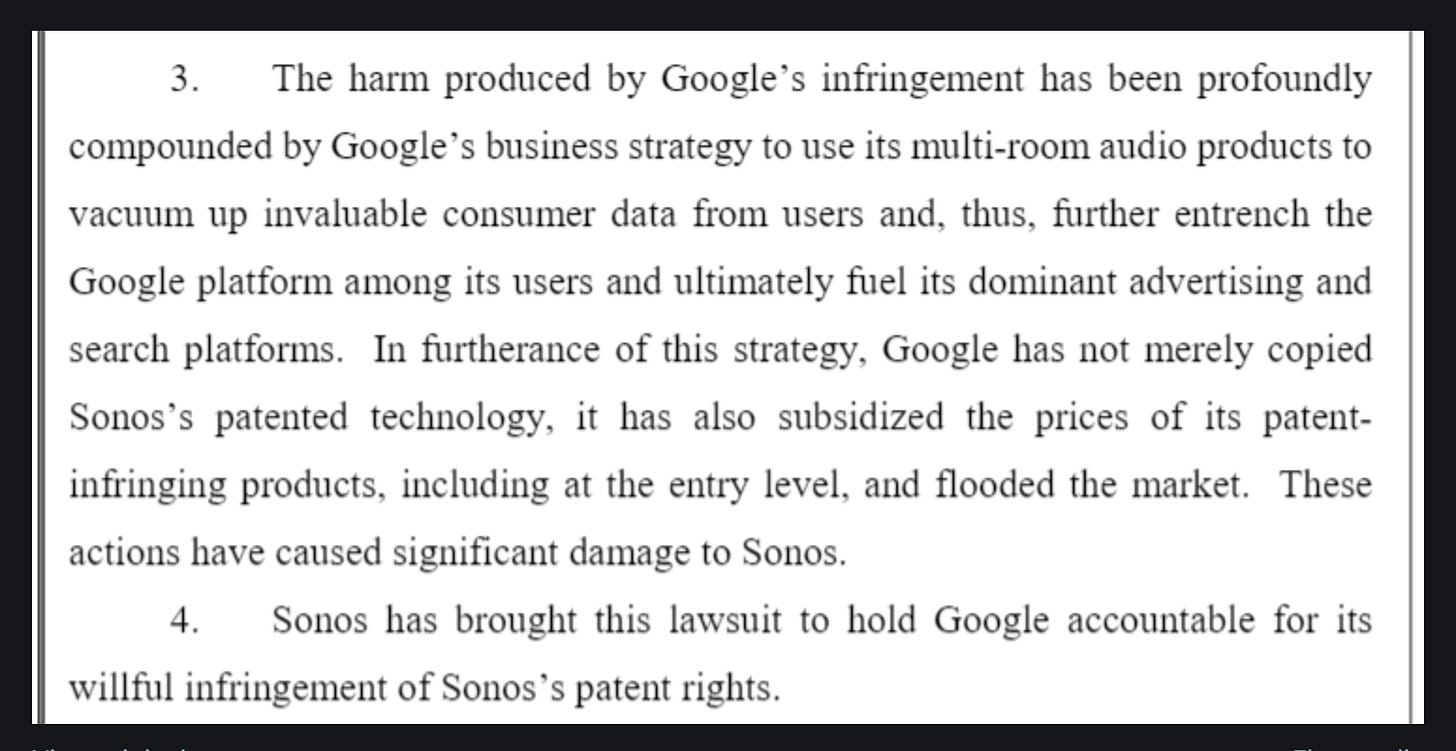 TODAY IN…
Deep Tech: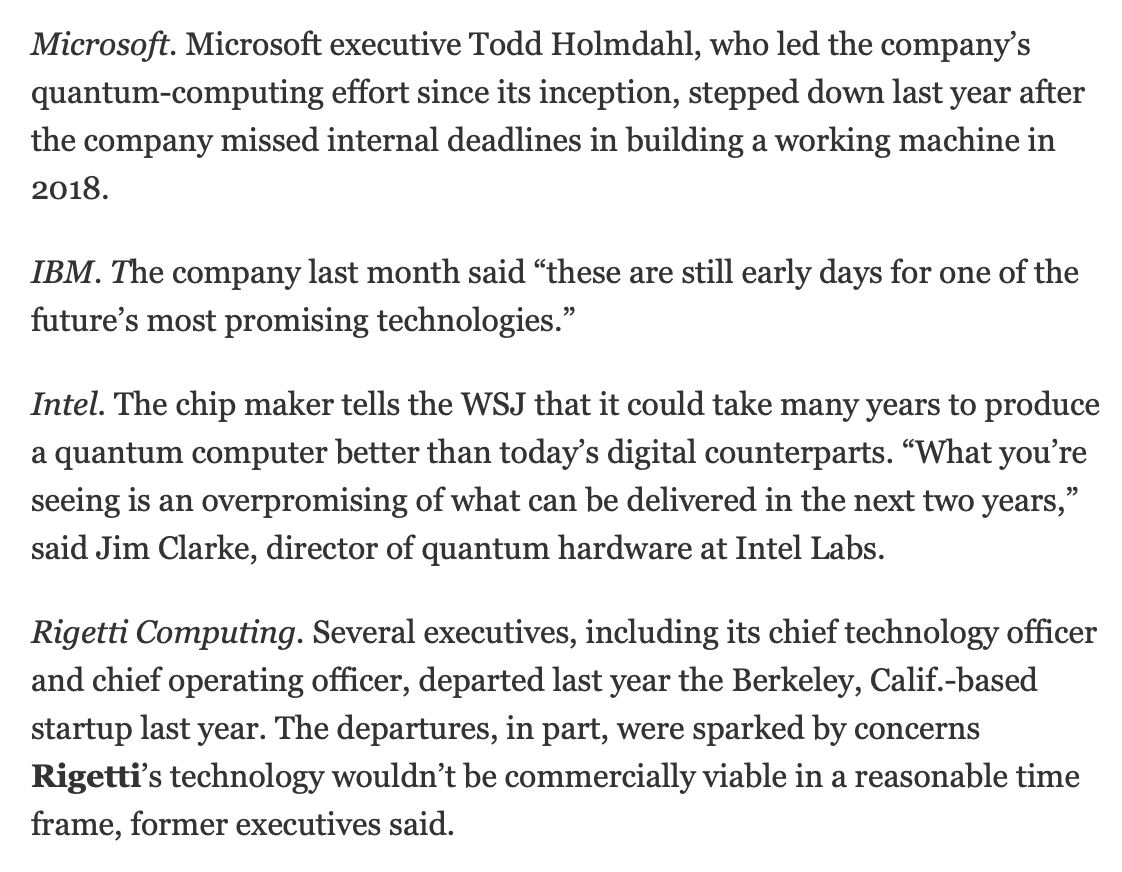 Media & Telecom: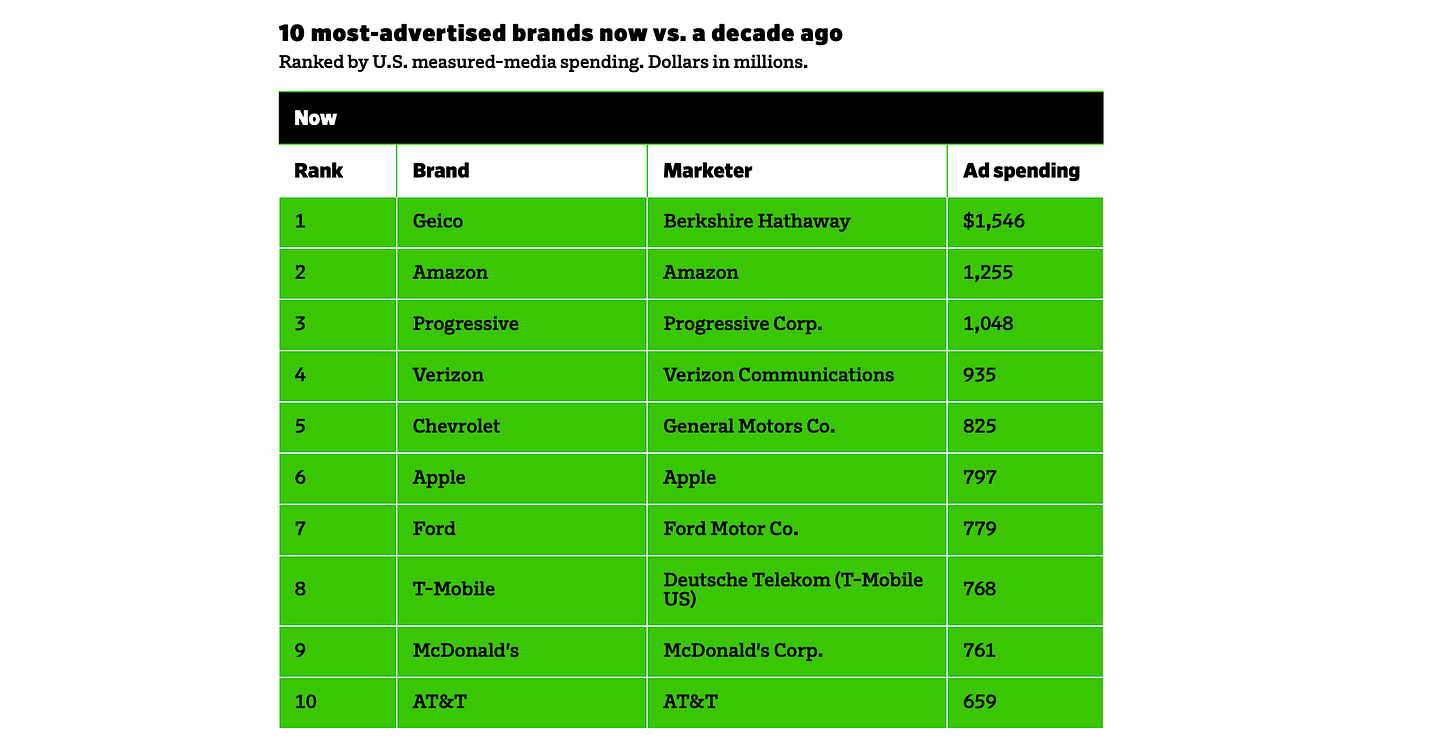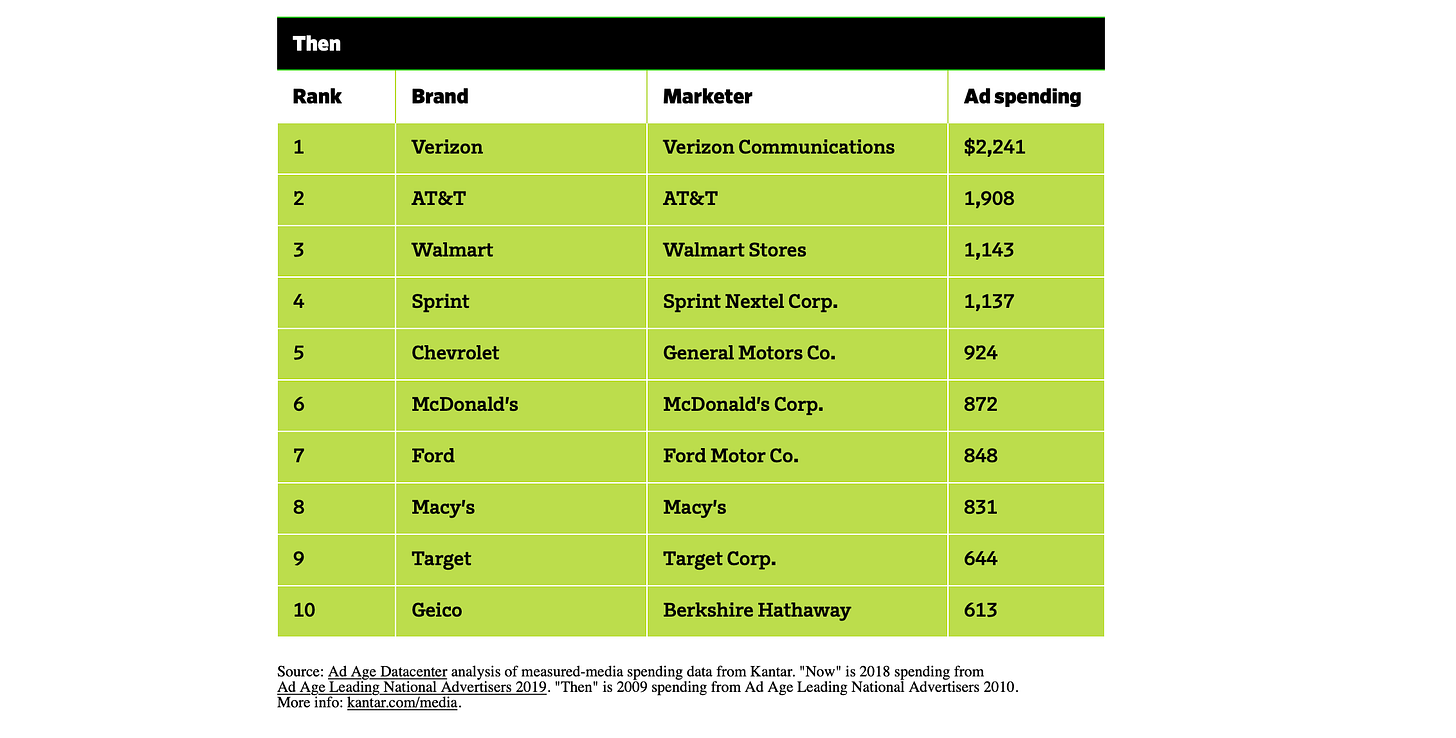 Healthcare Tech:
Finance:
Public Policy:

And finally, your Tweet o' the day…