Zoom's 15 minutes are just about up
Also: It's April Fool's Day: Are you 🗓 or ❌?
Today should have been a celebration for Zoom Video Communications: use of the company's product hit a record 4.84 million users this week, overtaking numbers for rivals Microsoft Teams and media darling Slack. Shares of the company's stock (ZM), which debuted last year at $36, closed on Tuesday at $146; and the company's market cap more than doubled since late January.
Instead, the company is under broad attack for deceptive product claims, lax security, deceptive data policies, shady installations, and myriad and sundry other actionable offenses (and they don't seem to be ending).
The response to the revelations has been swift and severe:
Not surprisingly, the company's stock is sliding, and its founder is issuing public mea culpas in an attempt to slow the damage. Many point to the forensic work of the creator of Ruby on Rails — who's also the Basecamp founder and CTO — for the speed of the blowback, with this thread in particular appearing to trigger the stock slide.
He remains non-plussed:
Meanwhile, TechCrunch and others are writing epitaphs…

---
TODAY IN…
DEEP TECH:
MEDIA & TELECOM: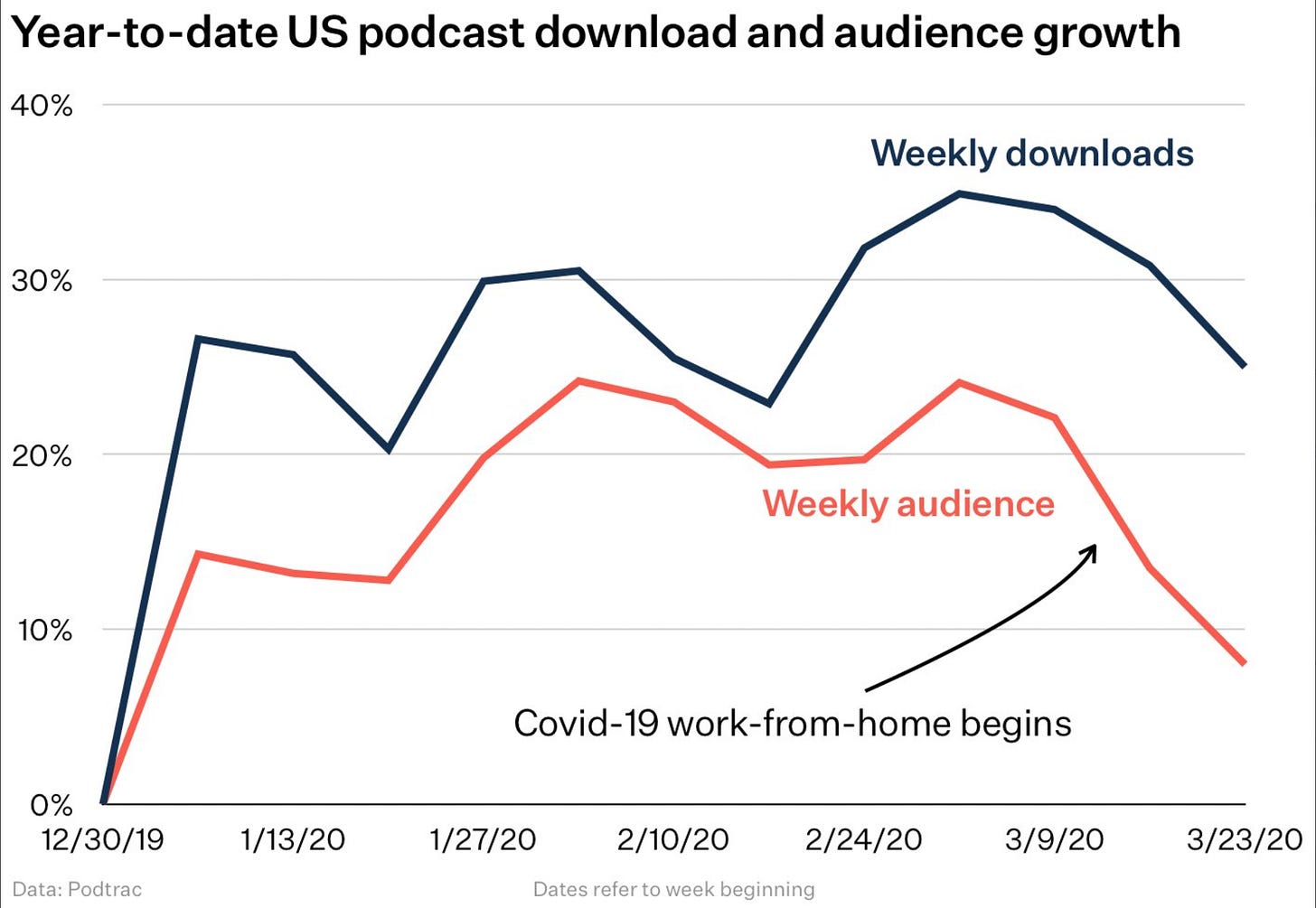 HEALTHCARE TECH:
FINANCE:
PUBLIC POLICY:
And finally… Add the Girl Scouts to organizations who've relented about online sales amid Covid19 restrictions: