Google's damage control continues to fail
Even as board completes clean sweep of Alphabet C-suite after patient-data debacle
And now Google's chief legal officer is out — capping a C-suite sweep that's also seen the ouster of the company's cofounders and the reassignment of Deep Mind's cofounder. This is unprecedented at a successful Silicon Valley company.
Although it's tempting to focus on the sex scandal aspects of the Alphabet Four, that behavior continued for decades unchecked. No, this is happening in the wake of (seemingly endless) revelations that the company illegally acquires and then mishandles fully-identifiable patient data. A whistleblower even came forward in the final days of 2019 warning about still-secret infractions.
In the latest example that the company's rap sheet of misusing patient data shows no sign of stopping: The Wall Street Journal added two more over the weekend — incredibly within a story meant to be Google's latest attempt at damage control.
This time, the company tried to trade on the personal and professional reputation of once-lauded Geisinger CEO David Feinberg, who now heads the company's healthcare ambitions. One has to wonder how much longer Feinberg will stick around this train wreck.
In the meantime, Google continues to build a commanding lead in the race to be the lowest-hanging fruit for the #BreakUpBigTech brigade. Mark Zuckerberg might want to send them a nice fruit basket.
TODAY IN…
Deep Tech:
Media & Telecom:
Healthcare Tech:

Finance:
Public Policy: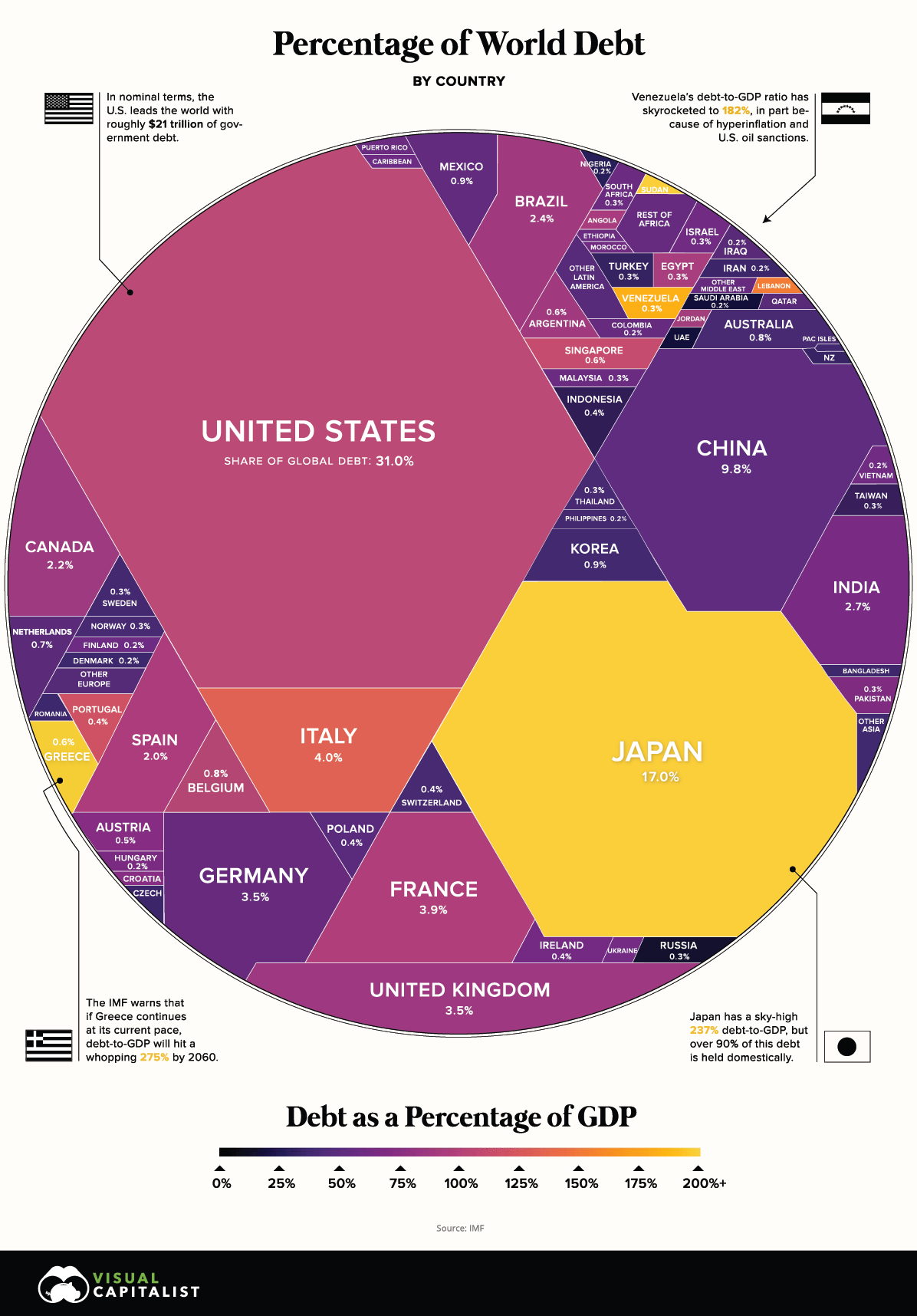 And finally, here's the right lesson to take from MIT's self-investigation of its Jeffrey Epstein relationship…