Big Tech data-privacy damage engulfs U.S. public school students
TGIF… and why are short weeks always so long? 🙃
As U.S. regulators at the FTC and Justice Department and Federal and state lawmakers deliberate, Americans' personal data continues to be acquired, brokered, and otherwise misused illicitly.
Increasing new evidence shows the problem isn't confined to data from adults.
Yesterday, New Mexico sued Google, citing evidence that the company "deliberately deceives parents and teachers" and actively "spies on New Mexico children and their families by collecting troves of personal information at school and at home," including: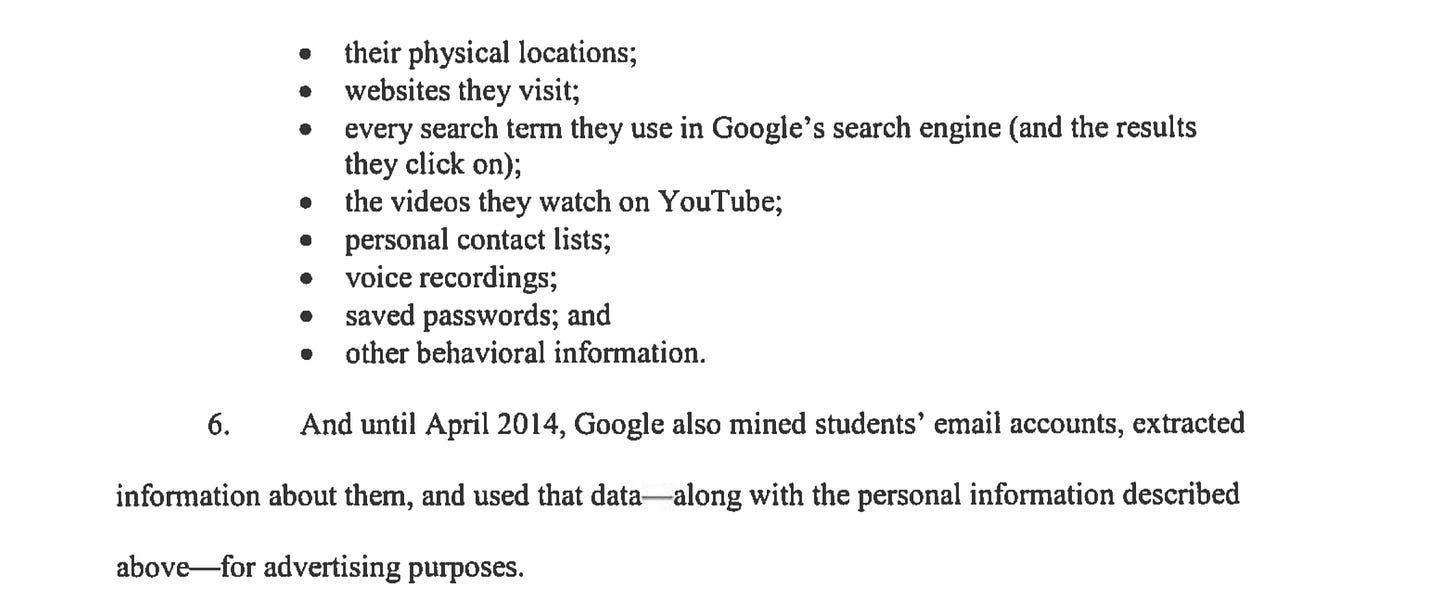 This on the heels of a victory for Maryland public school parents in December: Tech companies now have to purge data they've collected on students once a year.
And six months ago, the FTC and New York state fined Google $170 million (yes, chump change for them) because the company illegally harvested children's personal data on YouTube.
Alarms about the theft and abuse of children's data were initially sounded a year ago by England's Child Commissioner.
Yesterday's lawsuit is particularly damning because Google is now the #1 technology provider to public schools: More than half of America's public schools — plus 90 million students and teachers globally — use "free" Google Education tools including Gmail and Google Docs.

The revelations also force the assumption that broader abuses also aim at or sweep up children as well. And those abuses continue to pile up:
Further, no current data-privacy legislation creates harsher penalties for companies abusing children. The following chart — created by a group funded by the same U.S. corporations and their "charitable" foundations being criticized for lax data protections — compares the EU's GDRP to current U.S. privacy efforts: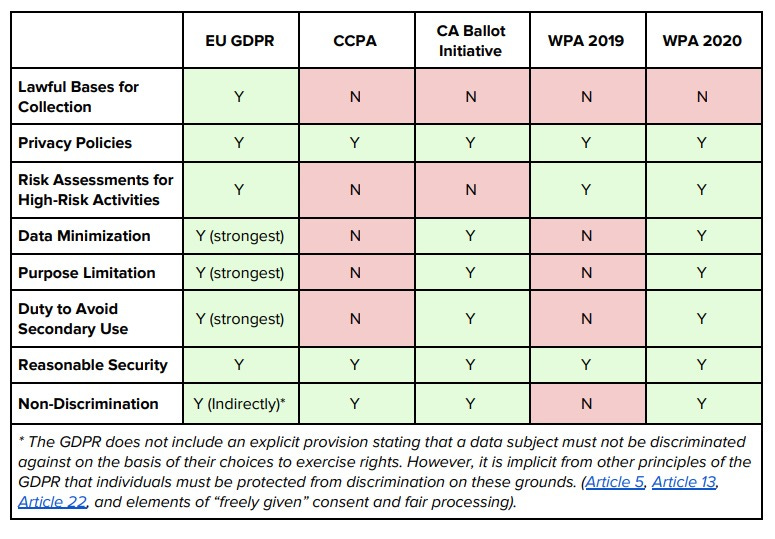 Calls for change get louder
As GDPR demonstrates, the trend in Europe is a bit more positive, but so far only that single regulation has proved strong enough to cross the pond. Meanwhile, calls for specific change continue to come from both sides of the Atlantic, and legal precedents are starting to be set:
In the meantime, your kids' information continues to be harvested, brokered and sold. And Facebook, YouTube, Amazon, et al continue to work to lure children as young as toddlers onto their tracking systems.
---
TODAY IN…
DEEP TECH:
MEDIA & TELECOM:

HEALTHCARE TECH: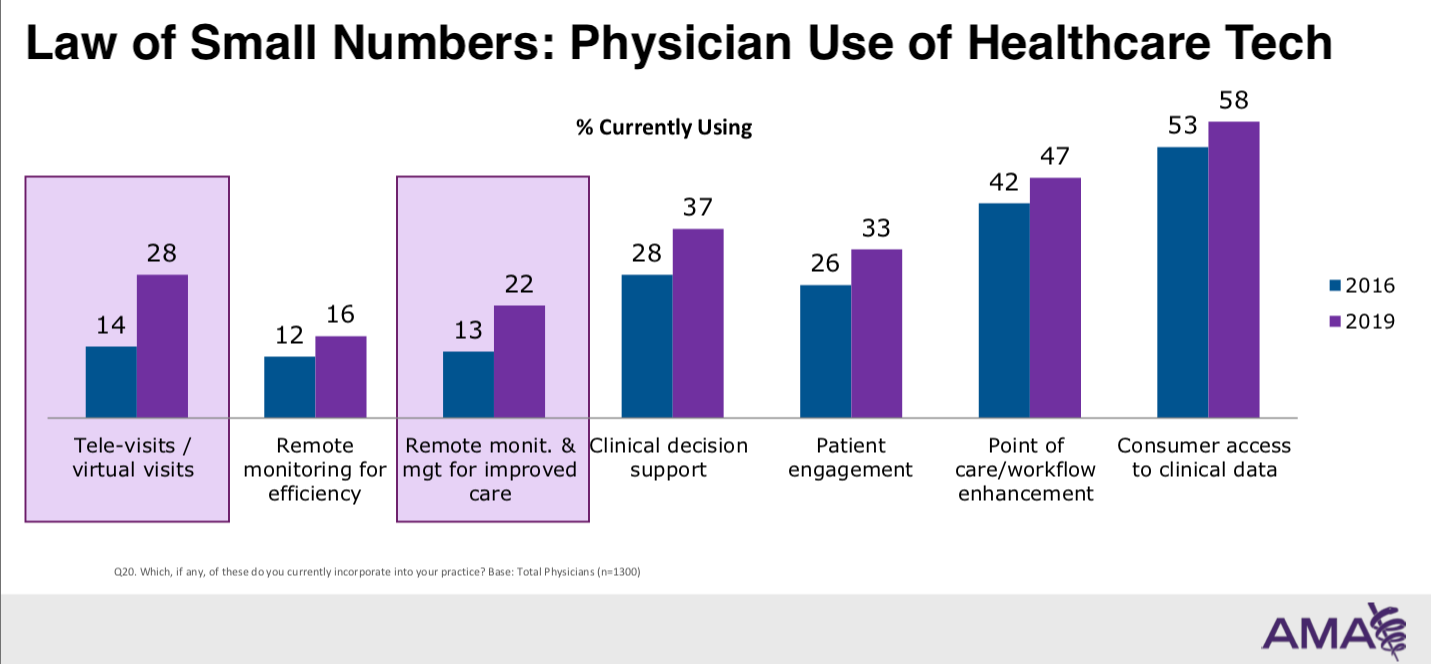 FINANCE: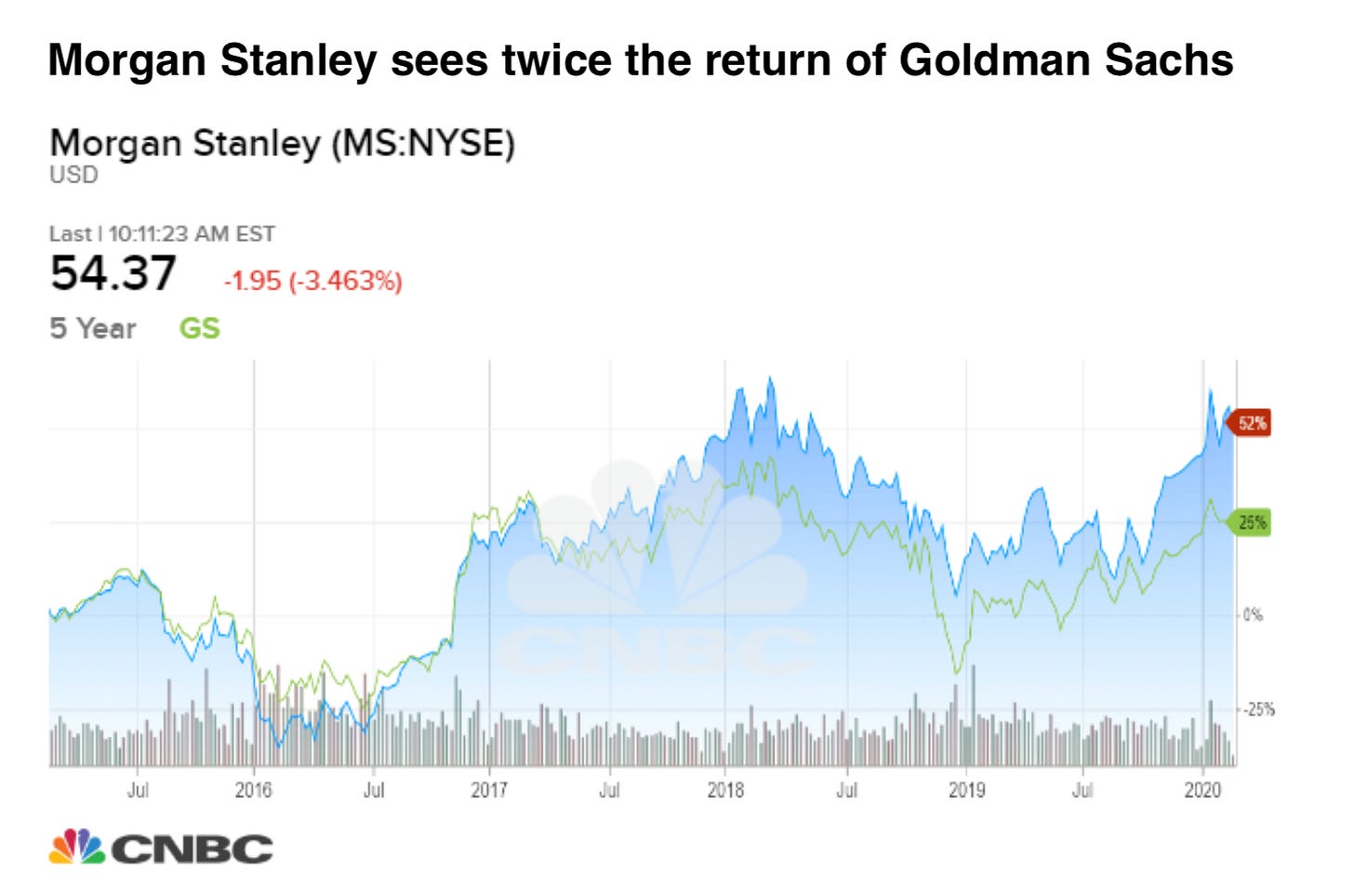 PUBLIC POLICY:
And finally, ICYMI…
… It's likely a number of those 26 people live on this list. Interesting to note two things: First, despite the presence of the Bezos and Gates fortunes, Washington state doesn't make the cut … And second, the only reason Greenwich doesn't top this list is they've broken the town up into neighborhoods — apparently super-rich Californians are still small enough to lobby media outlets for such things …