Zoom only offering privacy with its premium product
Also: How the lockdown is changing media consumption
Welcome back from the holiday weekend. Let's get to it…
It's official: The cloying apology tour of embattled Zoom Video Communications — distressingly lapped up by myriad media outlets — was a front.
The company is now offering privacy features — but only as a premium product.
The contradiction is getting noticed. Lawmakers continue to be unimpressed. Lawsuits are starting to be filed. High-profile companies and government customers are dropping the service. And school systems and governments are starting to wise up. Even as the revelations keep coming.
Meanwhile, more than 100 million teachers, students and administrators have now piled into Google Classroom — double the number of uses at the beginning of March. Yes, this is the same tool suite that's sparked investigations and lawsuits over its privacy violations. (And here's Google's equally hollow attempt at damage control even as it demands schools ban any non-Google devices and software from their operations — the same clauses generating billion-dollar fines and ongoing investigations when forced on corporate customers.)
This has been a developing issue for some time. And defenseless children are shaping up to be primary targets.
Privacy should not be a luxury good. Going to school should not be a surrender of privacy rights.
---
DEEP TECH: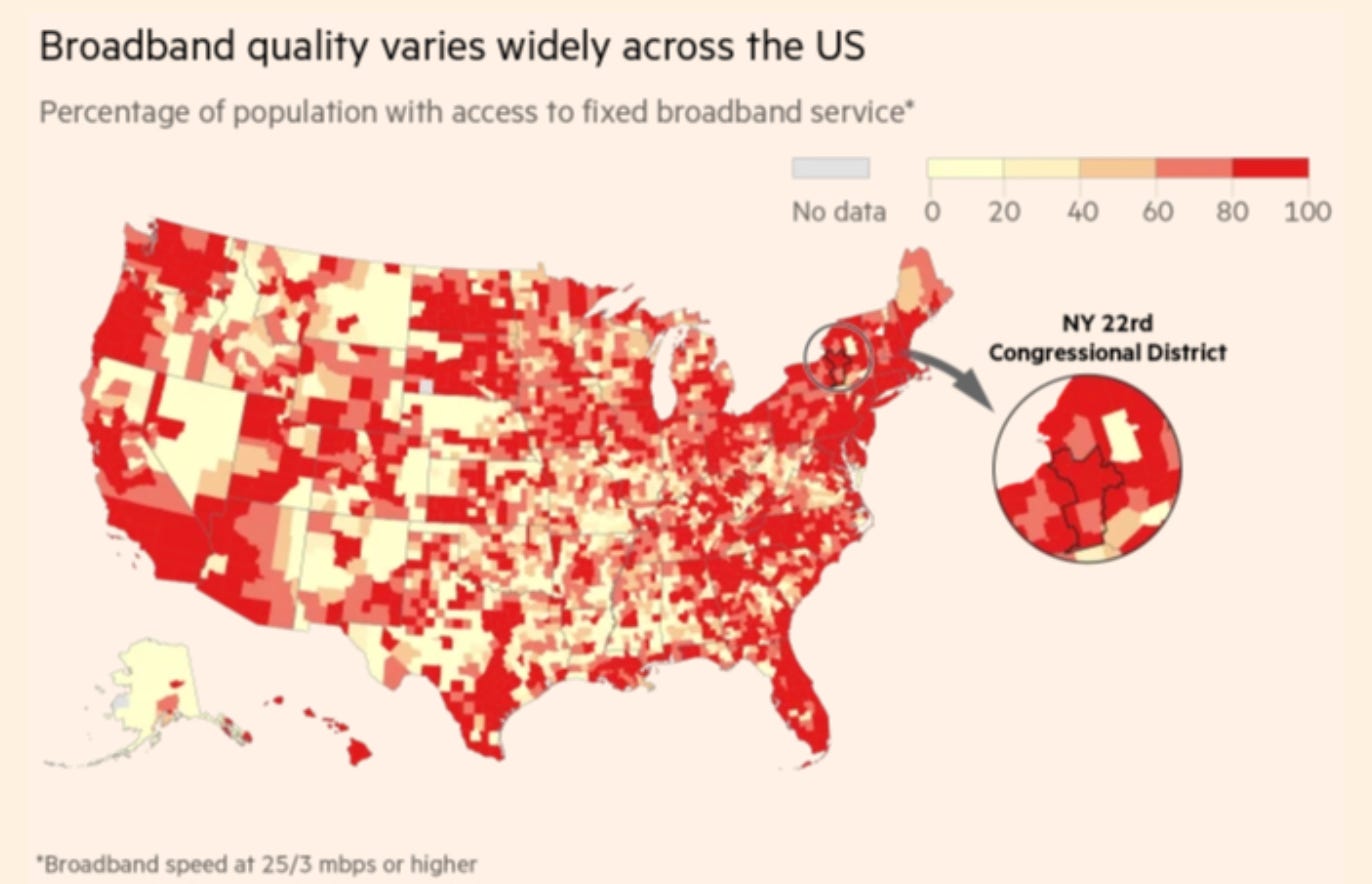 MEDIA & TELECOM:
HEALTHCARE TECH:
FINANCE: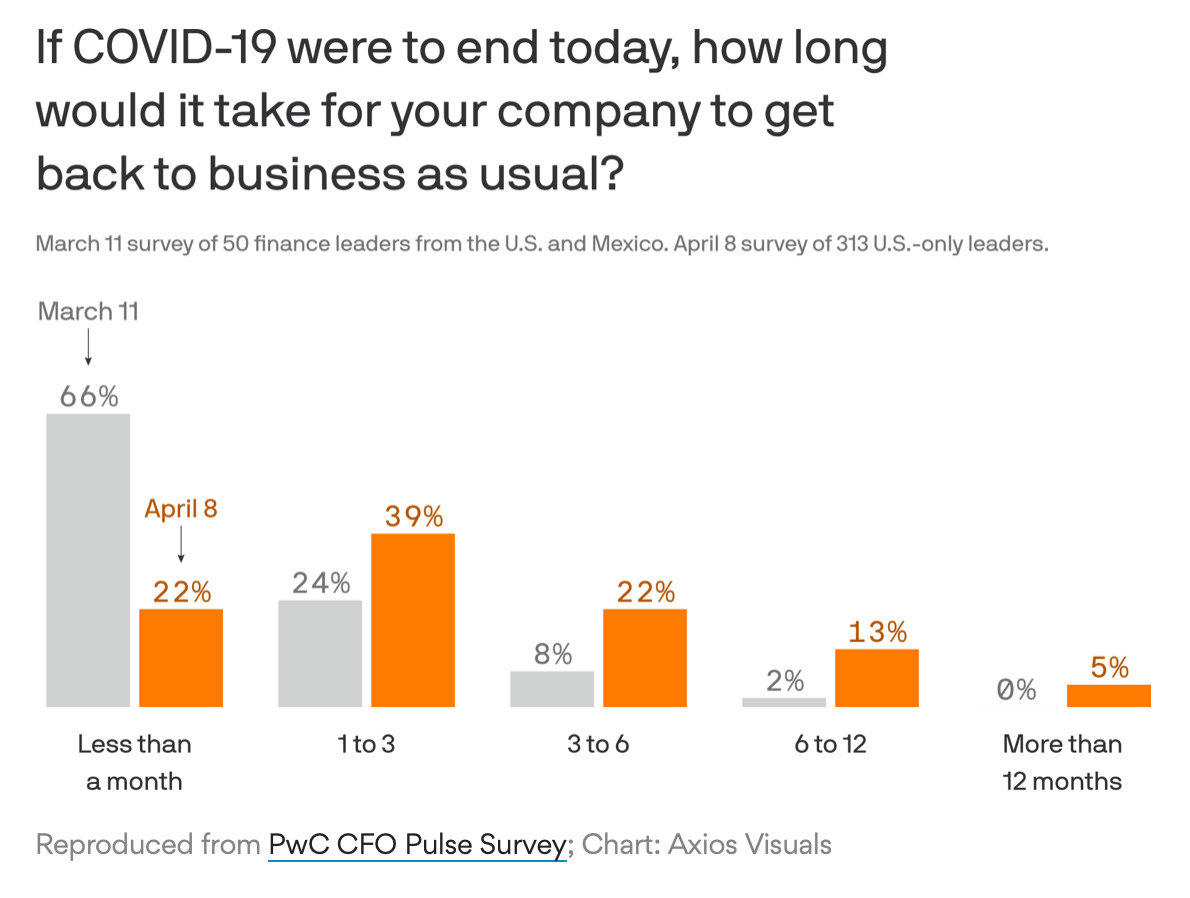 PUBLIC POLICY:
And finally… "Please do not attempt to run the course or show up to the start line on Monday."